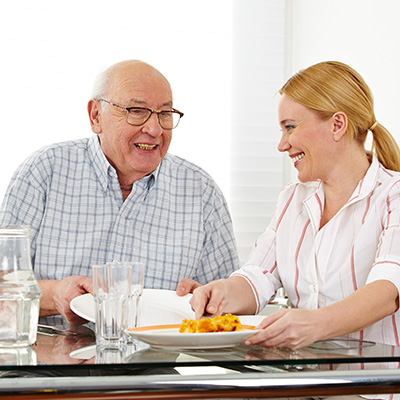 What is SIL?
Supported Independent Living Brisbane (SIL) is a service and funding solution by the NDIS.
It provides, in many cases, 24/7 support and care to those who are of old age or are currently living with illness or physical disabilities.
The primary goal of SIL is to allow you to live as independently as possible and to have a better quality of life in general.
It can extend to individuals living in a group owned and managed by the SIL provider as well as your current place of residence -- be it your own home, a family home, or even in Specialist Disability Accommodations Brisbane (SDAs).