Are you looking for after stroke care at home? If you are living with the after-effects of a stroke you may have challenges related to your condition, as well as complex care needs now or in the future. We can help you with individualised after stroke care at home.
Through our decades of experience, we have seen first-hand how important quality after stroke care at home can be for rehabilitation. We also understand how difficult living with this condition can be, which is why we're available to help you every step of the way.
Our professional and qualified carers can provide after stroke care at home based on your unique needs. We're also available to support you with everyday activities that are too difficult to manage alone.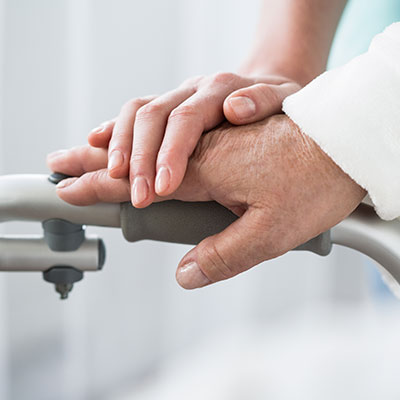 At Beacon Support we have extensive experience in caring for clients who have experienced a stroke, as well as the after-effects of this condition. We offer you after stroke care at home options tailored to your needs, including:
Help with mobility
Nutrition support, exercise and feeding assistance
Administering of medication
Bowel and bladder function support
Communication support and devices
Emotional support to you and your loved ones
Coordination with other services such as occupational therapy, speech therapy, and physiotherapy
Personal care support as required
24 hour support if needed.