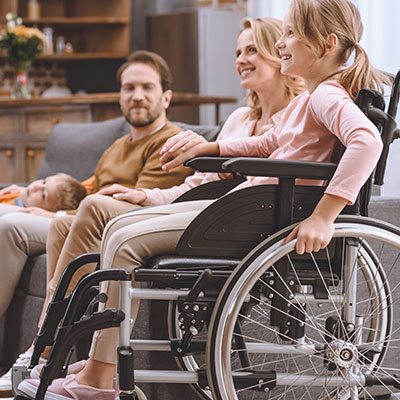 Respite care and support
If you are a carer, you may find the need for respite from time to time. This may be on a regular basis, or if you have a busy week or an important event that you need to attend. We can ease the load and provide short term care and support for your loved one.
Supported Holidays
Beacon Support offers short term care and support services for assisted holidays so you and your family can travel with ease. Make your dreams come true and take that holiday you've always wanted. We can help you with your assisted holiday in terms of destination and accommodation choices as well as logistical considerations. We can help on the trip itself with providing mobility support and personal care assistance.