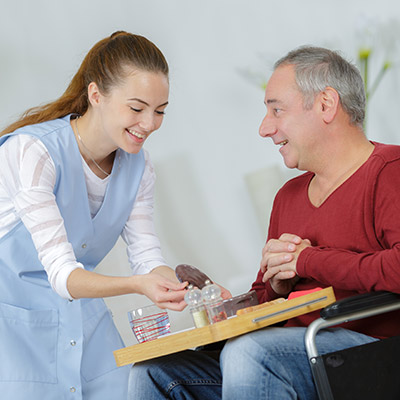 Are you looking for in-home care in South East Queensland? Are you living with a condition or disability with complex care needs? Beacon home care can help you manage the impacts of your condition but also assist you with everyday tasks that may be hard for you to manage alone.
Our Beacon Home Care is delivered by experienced, skilled and qualified carers who will have your individual needs top of mind.
Some of the support we can offer includes:
Mobility support
Nutrition support and feeding assistance
Administering of medication
Bowel and bladder function support
Emotional support to you and your loved ones
Coordination with other services such as occupational therapy, speech therapy, and physiotherapy
Personal care support as required
24 hour support if needed.