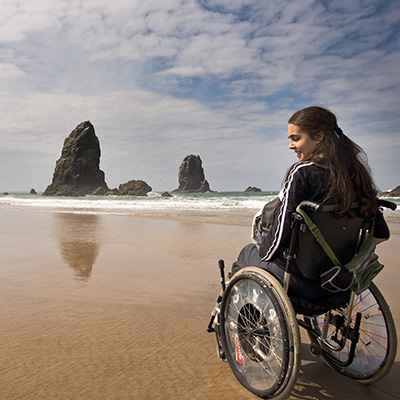 Beacon Support offers care and support services for assisted holidays so you and your family can travel with ease.
We are highly experienced in supporting travel for people with disabilities with a wide range of assistance made available to you.
Assisted Holidays Planning
All successful holidays require careful planning to ensure your holiday is carefree and enjoyable. The staff at Beacon Support have been caring for people with disabilities for more than 17 years, and we can bring a wealth of experience to your holiday planning.
We can help you with your assisted holiday in terms of destination and accommodation choices as well as logistical considerations. We can help on the trip itself with providing mobility support and personal care assistance.