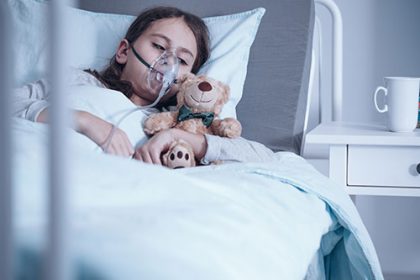 Cystic Fibrosis home care assistance can assist a person diagnosed with Cystic Fibrosis live a happy and fulfilled life. Cystic Fibrosis being a progressive disease means that the level of support a person requires and the type changes from person to person. Beacon Support as a registered NDIS provider understands this and will help develop a customised Cystic Fibrosis home care assistance plan for each individual.
Your Cystic Fibrosis home care assistance provider may provide the following services:
Emotional support to you and your loved ones
Advice and education for loved ones on how to best deal with the disability
Administering of medications
Coordination with other services such as occupational therapy, speech therapy and physiotherapy
Nutritional advice
Mobility and personal care support if required.
Cystic Fibrosis home care assistance should aim to help the individual live more independently and continue doing the things they love.
Beacon Support Cystic Fibrosis Home Care Assistance
On a day to day basis we can provide support that helps in your personal routines and treatment plans. Cystic fibrosis home care assistance can help maintain a clean environment to limit any respiratory problems you may have and help you in getting around in the fresh air. We can take on the most simple of tasks to complex ones – whatever is needed to ensure that you feel enabled.
Spending time with our carers will remind you that you are not alone along in your journey with the condition. We'll provide emotional support while respecting your personal boundaries, not only for the person with Cystic Fibrosis but family and friends that are closely involved in your life too. Your team will become like your family, people you can trust and confide in to support you and share time with.
Since everybody is different, we recommend that you speak to one of the team directly to discuss the best Cystic Fibrosis home care assistance for you.
Beacon Support has more than 17 years experience delivering in home support and care, including Cystic Fibrosis home care assistance. We are here to help you develop and implement enabling strategies that enhance quality of life and independence.
Contact us today to find our more about our Cystic Fibrosis home care assistance. We are a leading NDIS service provider in Queensland, so can also help you navigate NDIS funding and other subsidies that may be available to you.