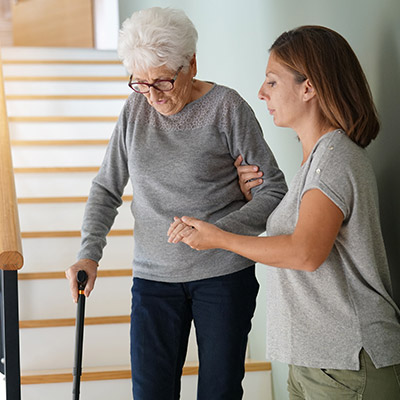 Flexible Aged Care Services at Home
Aged care services at home can make a big difference not only to the life of the elderly person but to loved ones too. The level of support that the aged require differs substantially and can vary from a couple of hours a week to full-time care. This is why our in home private care for the elderly is customised to each individual's needs.
We provide personalised aged care services at home uniquely tailored to the requirements of the client. We also match each client with a carer that has the skills and the personality to form a warm and caring relationship with them.
Beacon Support is highly experienced in providing in home private care for the elderly. Our carers are well trained, compassionate and professional in their delivery of our aged care services. We have been delivering quality aged care services at home for more than 17 years.